I began practicing martial arts in September of 1999. I haven't been to class in a couple of years, basically since I started taking graduate classes in 2002, due to all my other responsibilities. I practice on my own, however, and did achieve blue belt status before I had to cease attending classes. I started when my best friend Melissa asked me to go with her. We had a great time going to classes and having our "mommy-breaks" every week.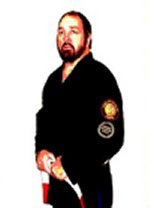 Founder of AKR:
Grandmaster R.G. Bowling
Cool Links
The World of the Arts
Martial Arts Network
Career Goals
ETEC 525 Class Page
Back to Support Materials
And of course here are my two REAL hobbies.....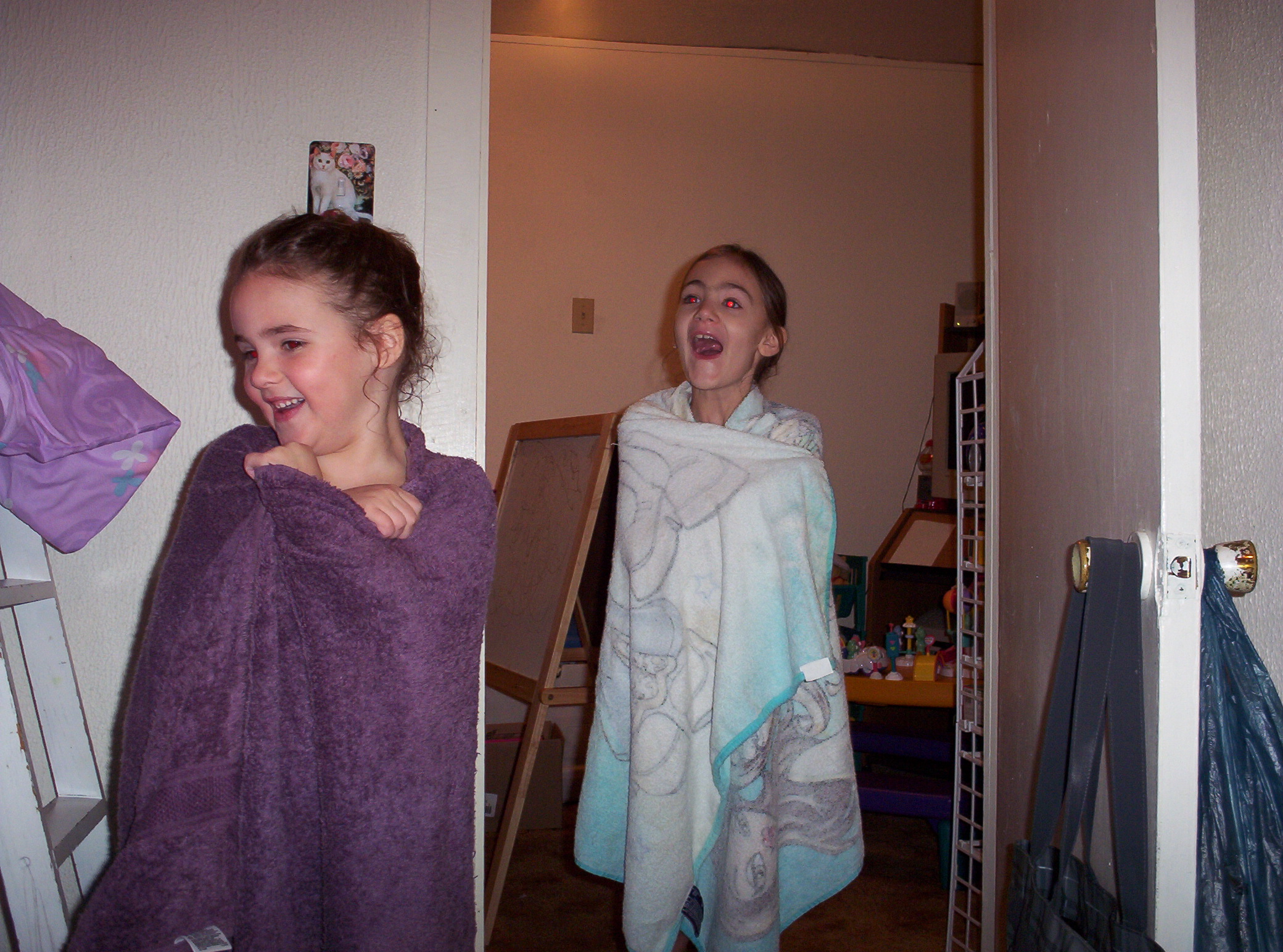 Caitlin ( age 8 ) and Carrissa ( age 6 )
Created by: Jody Sheppard
Last Revision: July 11,2004